We personally recommend all the products we stock.  This is because we take the time to try and test our fabulous skincare, makeup, body and gift items.  If you would like a specific product from a range that we stock we will happily order it in for you.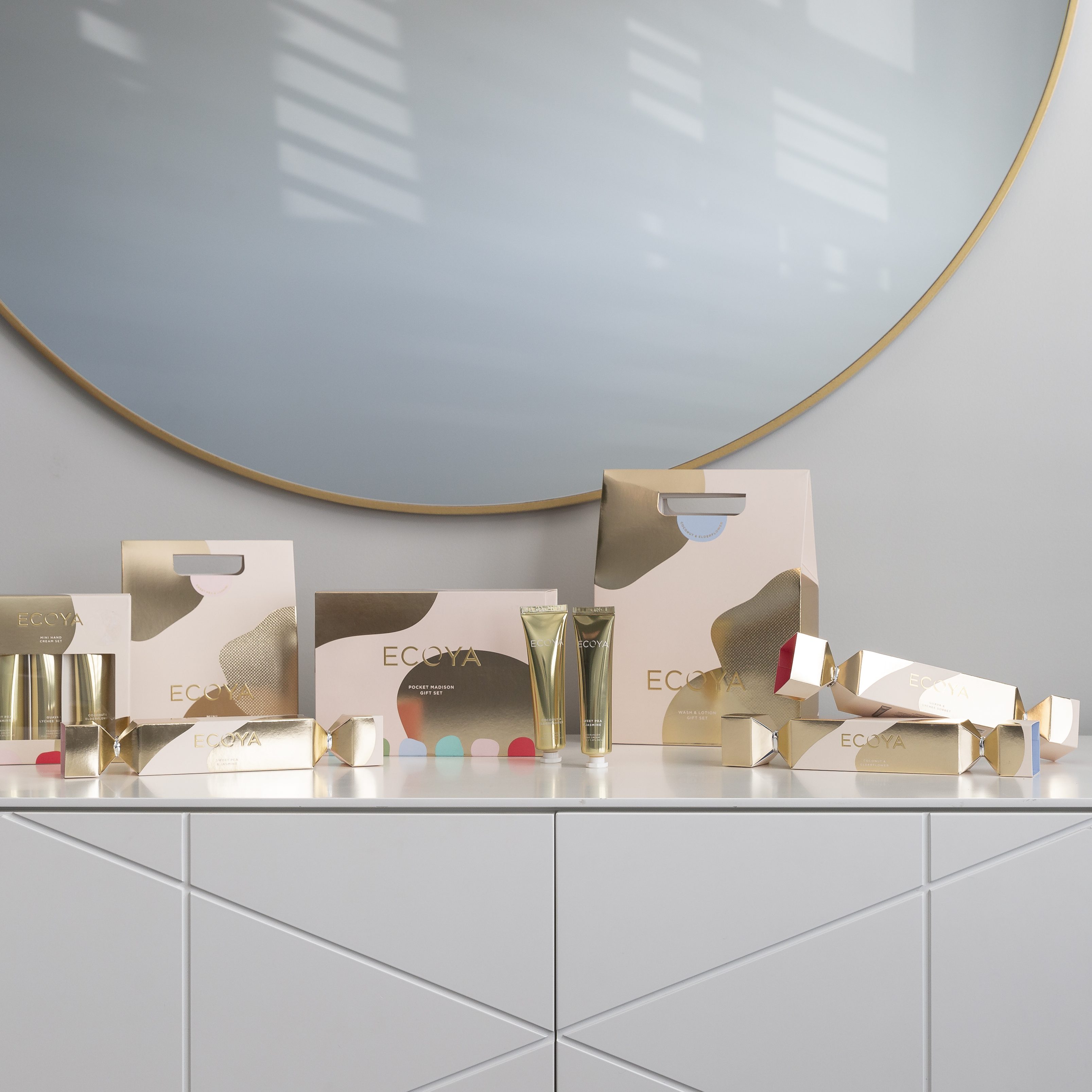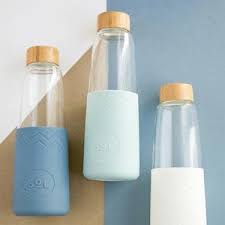 Ecoya
Gorgeous candles, gift soaps, diffusers, hand & body lotions.
Retail prices of Ecoya products range from $14.95 – $59.95
---
SoL
Our beautiful reusable bottles are made from Hand-Blown Glass, and are 100% plastic and chemical free.
SoL Bottles come with a hemp carry bag and a cleaning brush, keeping your bottle cared for all the time.
$39
---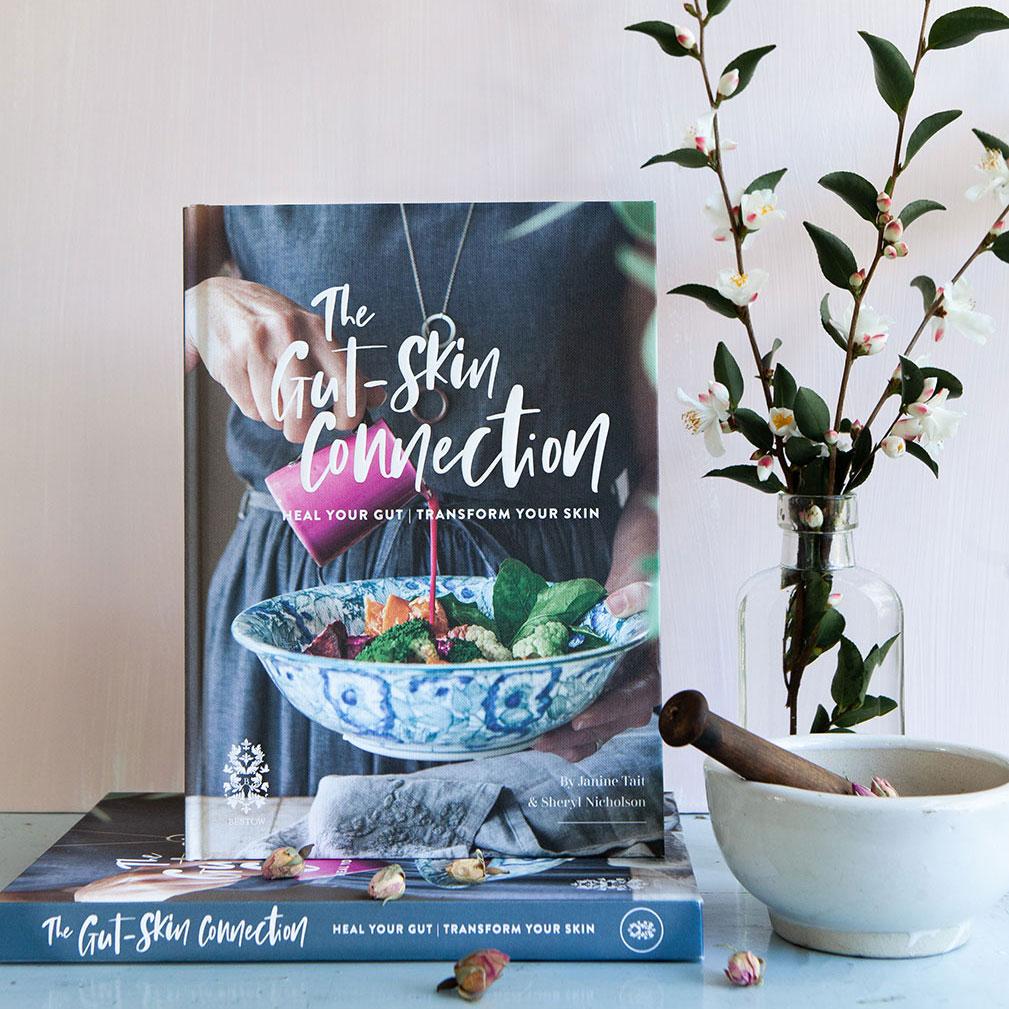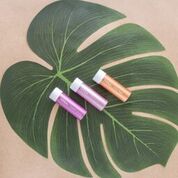 Bestow
Bestow is a philosophy of skincare, made up of exquisite rituals and functional foods lovingly created to support your inner health and outer beauty.
Bestow is about unlocking nature's gifts and sharing them with women who are ready to know. We draw from past wisdom and from nature itself to nourish skin, enrich beauty and endow confidence. We bestow. Janine Tait, Bestow founder.
We stock the full range of Bestow beauty products, priced from $9.95 – $64.50
---
Coola
COOLA is an eco-conscious suncare product range. The range has been developed using as many ingredients as possible that are natural, organic, sustainable and locally sourced, much like the foods we prefer to eat. Green, yet still luxurious, each of our high performance products protect and nourish the skin with vitamins and age-defying antioxidants, while remaining free of parabens, paba and phthalates.  Coola sun products are reef safe.
Priced from $32
---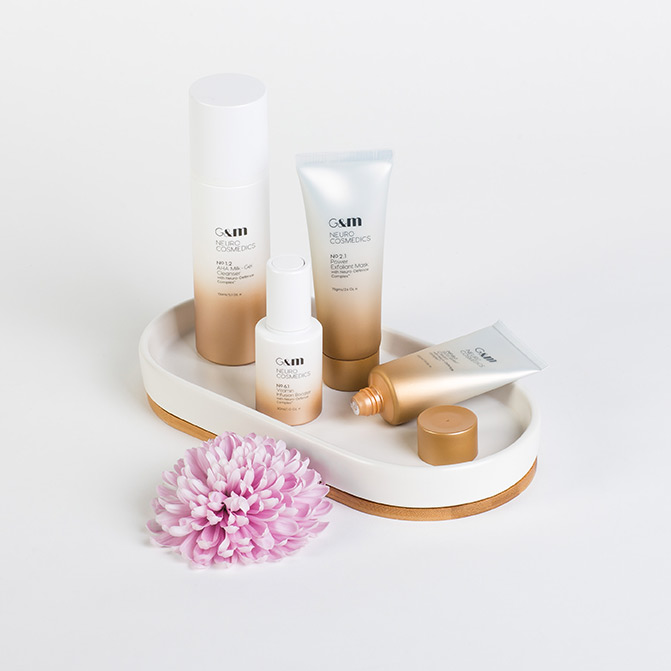 G&M Neurocosmedics
The Ginger&Me Neurocosmedics range is built on the philosophy of skin respect and wellbeing that is multifunctional with botanical and technological enhancement. Accumulative results to ensure a safe and gentle approach for visible skin change. The perfect entry level range toward high active skincare, or the best consideration for more compromised skins. A luxurious experience, the textures are a sensory dream, indulgent and feel like silk to apply.
---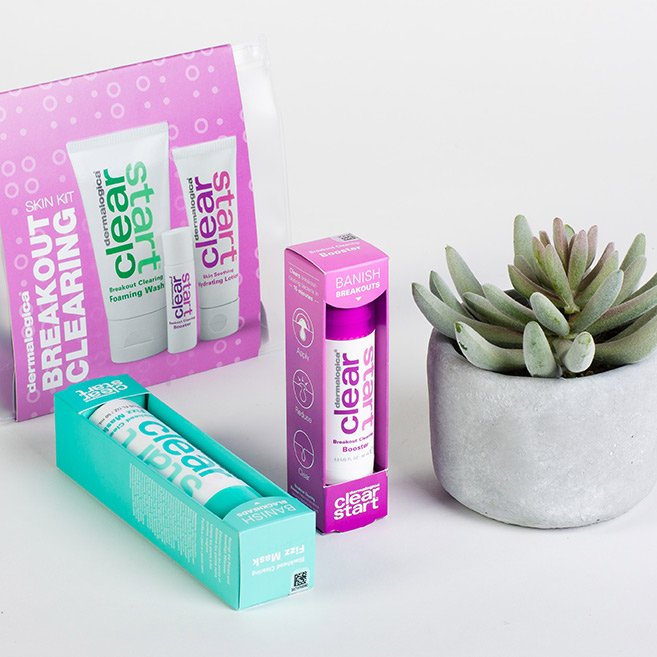 Dermalogica Clear Start
As the first skin care system aimed at helping teens cut through the hype to get their healthiest skin ever, you may be surprised to find Clear Start™ is rooted in skin health legacy!
Skin care product choices available to teens may be ample, but they aren't good choices. Products for teens often contain harsh and inexpensive ingredients to strip the skin of oil, and are filled with artificial fragrances and colours – all things that can irritate and strip oil from skin, causing more problems than you started with!
A system of eight serious products that utilise medicated ingredients and soothing botanicals to deliver real results to help teenagers achieve clear, breakout free skin.
Retail prices of Dermalogica Clear Start range from $14 – $38
---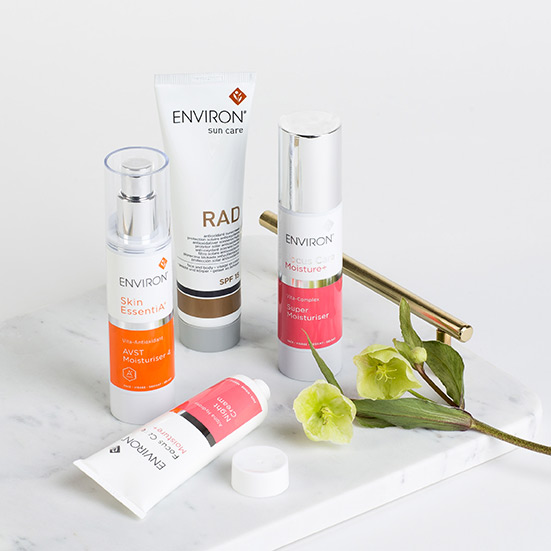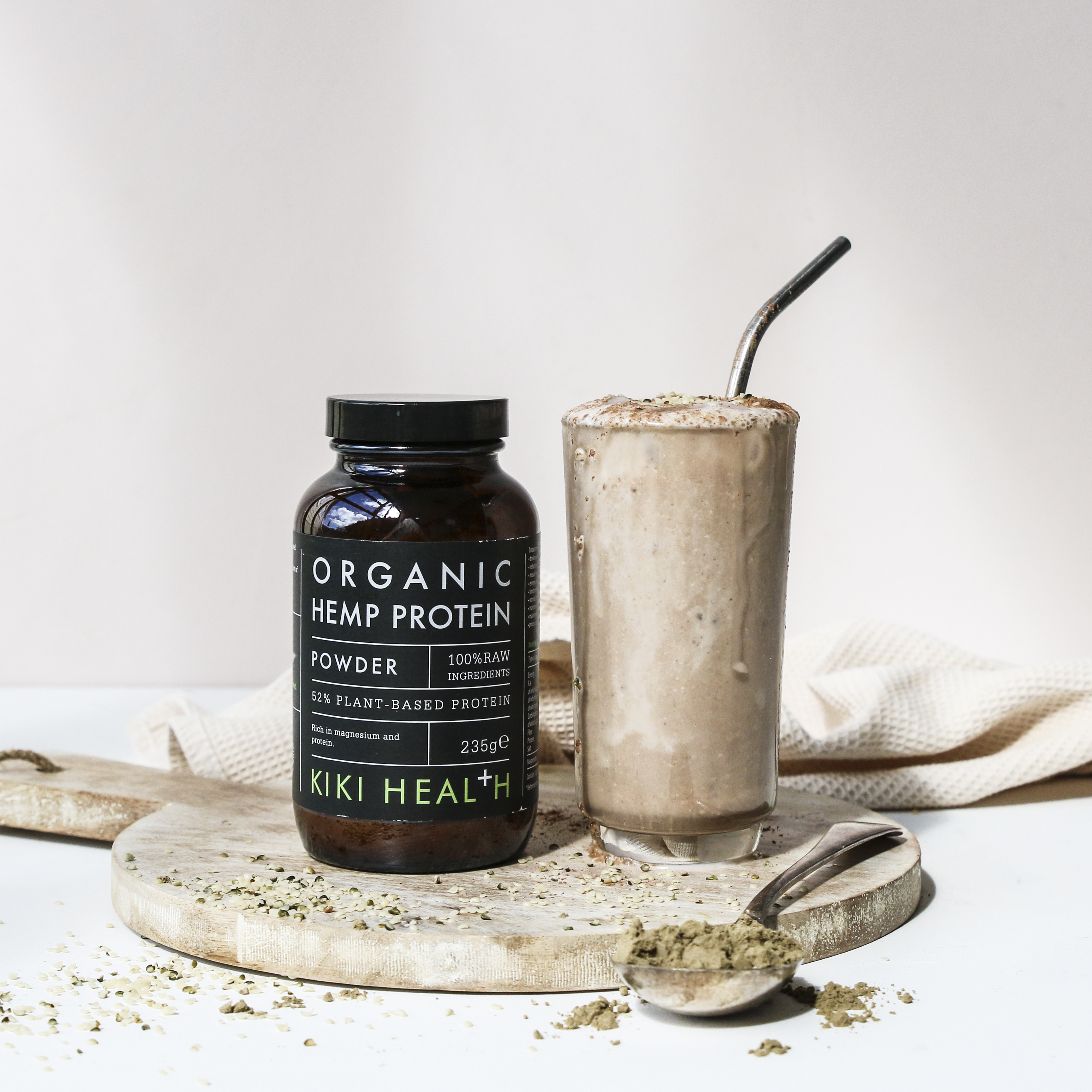 Environ Skincare
Environ skincare products have been formulated to combat and relieve the harmful effects of the harsh climatic changes of today's environment specifically, pollution and ever-increasing doses of radiation from the sun due to the thinning of the protective ozone layer. Added to these are the modern-day effects of social and work stresses and poor diet.
The Environ range offers a definite regime to nourish, protect and maintain a healthy, youthful and beautiful skin. Each product is made from the highest quality ingredients. They are mostly free from fragrance, preservatives, colourants and animal extracts.  Environ skin care is not tested on animals.
Retail prices of Environ Skincare range from $44 to $153 
---
KikiHealth
Kiki Health aspires to promote optimum health and wellbeing and is dedicated to sharing the life-changing benefits of pure power foods. It's vital to support our bodies, especially in an age where we are time-poor, over-worked and under-rested. Health and great skin is fundamental to happiness and KikiHealth is here to help promote a healthy diet and lifestyle with nutritional supplements.
KikiHealth uses only the purest natural ingredients with the highest potency available. All ingredients are meticulously chosen, ethically sourced, and processed to preserve and maximise the beneficial and powerful elements – ensuring unsurpassed bioavailability. We don't compromise products with inexpensive fillers or synthetics.
---
Thalgo
Thalgo skincare is a softly scented marine based product. They are paraben, silicon and mineral oil free, are not tested on animals and use no artificial colours.
Retail prices of Thalgo range from $44 to $153 
---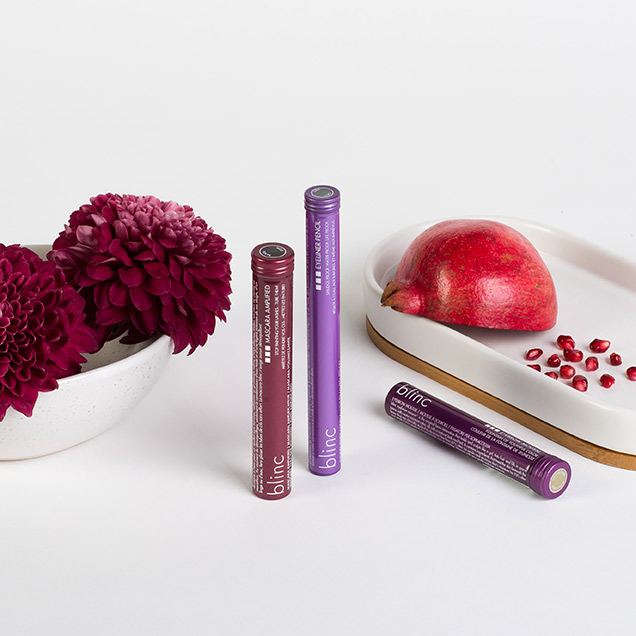 Blinc
Eyebrow Mouse
Blinc Eyebrow Mousse is the original anti-ageing eyebrow innovation that holds brows like a gel, tints hair and fills in sparse areas with water resistant colour. Not only will you have perfectly coloured brows, but you will also be pampering your skin at the same time. Available in Light blonde, medium blonde, dark blonde, auburn, light brunette, dark brunette, black, grey and clear.
$39.95
---
Amplified Mascara
Provides incredible, buildable, glamorous volume and length, all while offering the Life Proof properties. This mascara coats lashes with a glossy, volumising and extending coat that forms tiny water resistant "tubes". Available in black & dark brown.
$44.95
---
---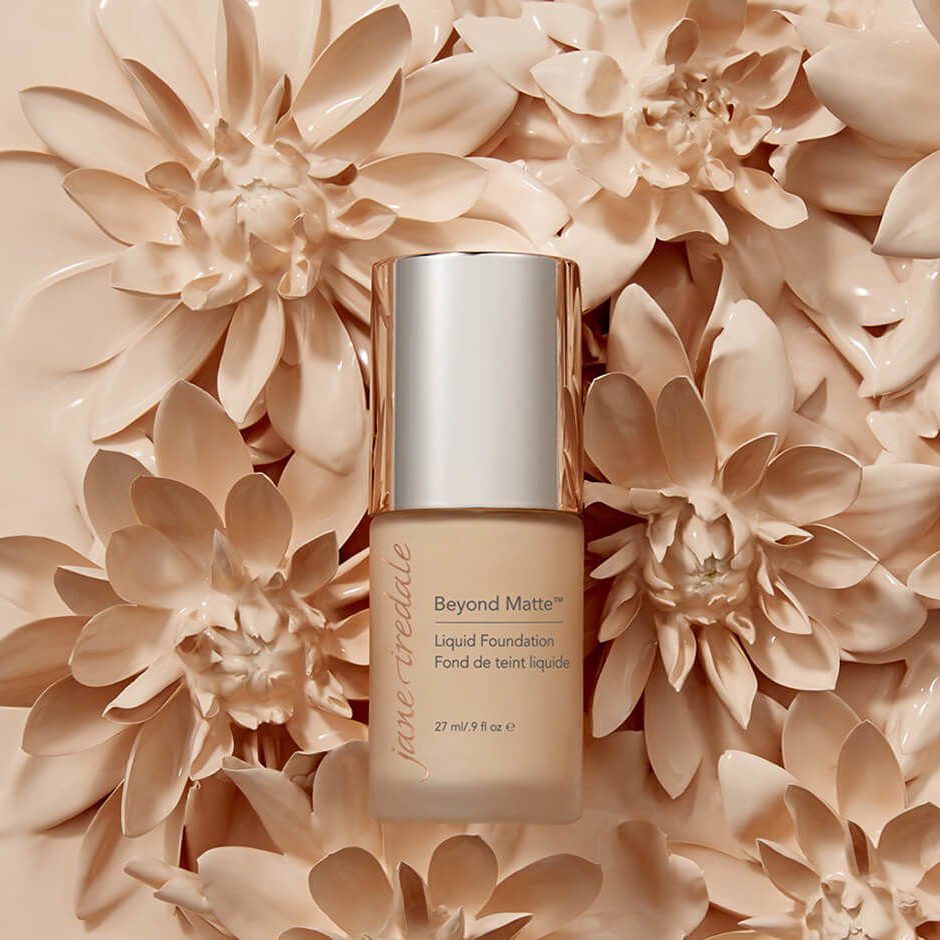 Jane Iredale Mineral Makeup
At Absolute Bliss we believe that looking good on the outside is just as important as the inside. That's why we are completely committed to Jane Iredale Mineral Makeup. It is the only safe and healthy way to wear makeup today.
Non-comedogenic, will not block pores.
Virtually no allergy risk. All products have been sensitivity tested.
Broad-spectrum UVB and UVA protection – up to SPF 20.
Anti-inflammatory, helps to calm and soothe irritated skin.
Very water resistant rating by an approved FDA lab.
Complete coverage for skin conditions like acne, rosacea and redness following treatments like chemical peels and laser resurfacing.
Contains no talc or parabens.
Composed of inert minerals that cannot support bacteria.
Environmentally aware.
No products have been tested on animals
Looking for a makeover?
Let us make you over for a special occasion or even for just a lunchtime catchup with a friend! If you buy 3+ products your makeover is FREE! Or if you would just like to sample the products without committing to a purchase then pay just $60
---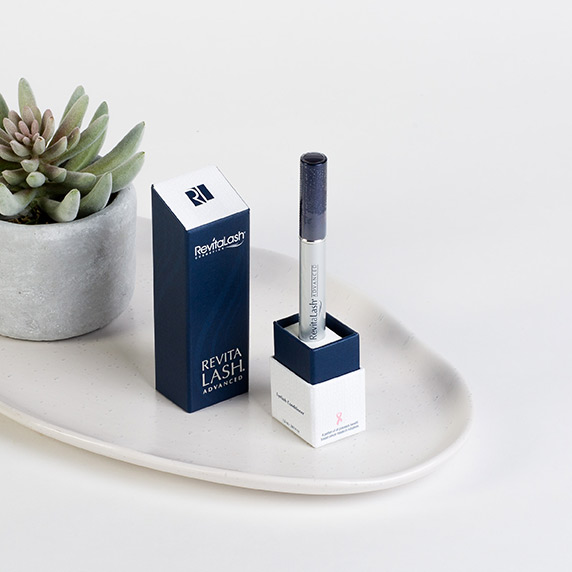 Revitalash
A GIFT THAT BEGAN WITH LOVE
RevitaLash is the leading Physician led, award-winning line of lash, brow and hair focused cosmetics specifically designed to elevate, restore, and enhance the health and natural beauty of your most treasured beauty assets.
A proud year-round supporter of breast cancer awareness, research and education, we hope you'll join us in our efforts to eradicate women's cancers, while inspiring beauty and life quality, a goal which is at the heart of RevitaLash. Established in 2006, the story began with just one product – our original lash conditioning serum – inspired by the immense love between our founder and his beloved wife Gayle, as a solution to help her feel beautiful during her courageous fight against breast cancer. From that single, original product comes an entire collection of beauty-enhancing, solution-oriented cosmetics that revitalize the natural beauty and inner spirit of all women, while giving back to the cause that started it all.
Revitalash Advanced Eyelash Conditioner $120
---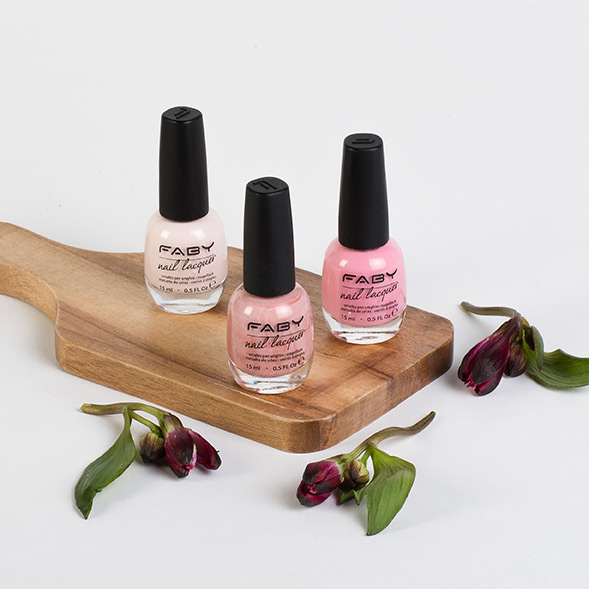 Faby
100% Vegan and cruelty free nail lacquers.
FABY is an innovative Italian manicure and pedicure brand of nail lacquers which deliver a beautiful professional result. Faby nail products have a chip-resistant formula, outstanding durability and fashion forward colour selection far superior to anything else on the market today.
FABY excels because of its innovative formula, free from harmful substances. All FABY products are 10 FREE and therefore free of the 10 most harmful substances: DBP (dibutyl phthalate), Toluene, Formaldehyde, Kampfer, Formaldehyde Resin, Ethyl Tosylamide, TPHP (Triphenyl Phosphate), Acetone, parabens and lead.
Available in Gel and regular lacquer.
$20 each
---