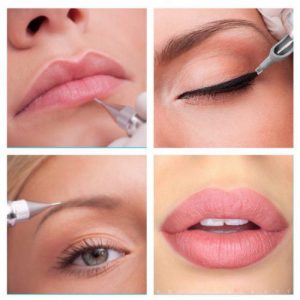 Specialty Skin Treatments
See incredible results with specialty skin treatments such as Semi-Permanent Tattooing.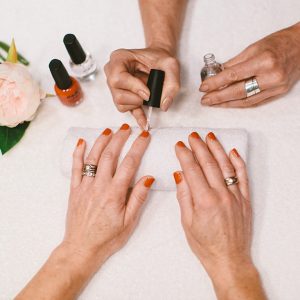 Manicures & Pedicures
Glorious nails for any and every occasion.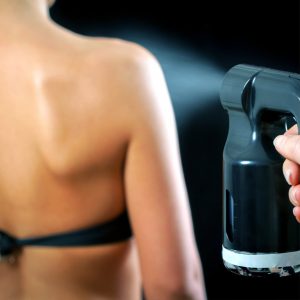 Spray Tanning
Get a tan in your lunch break, no matter the weather outside!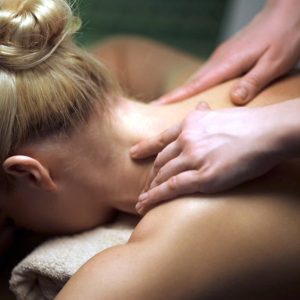 Massage Therapy
Take some time out for yourself, enjoy a relaxation massage.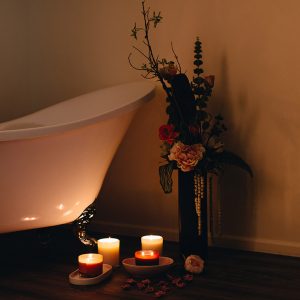 Spa Therapy
Drift away during one of our luscious spa therapies. Enjoy a wrap, scrub or just a relaxing soak!
About Our Terrace Location
We invite you to discover and experience a hidden sanctuary of Absolute Bliss in the heart of the James Cook Hotel.  Absolute Bliss offers you the ultimate indulgence in beauty, body and relaxation treatments for visitors and city executives alike.
Our beauty therapists are all experienced internationally qualified therapists. We have a separate lounge area for our clients to relax and enjoy at their leisure. Herbal tea and/or chilled water is always on-hand as are glossy magazines and a tranquil atmosphere. Every attention to detail is followed and your privacy is assured. 
Our Terrace Team
We are all members of the New Zealand Association of registered Beauty Professionals.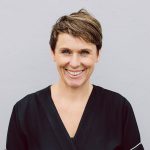 Donna Williams
I am a Senior Beauty Therapist with 30 years experience in the Beauty Therapy industry. I have owned my own business for many years and tutored at Elite International School of Beauty and Spa Therapies, specializing in electrolysis and IPL permanent hair reduction. I became the new owner of Absolute Bliss in April 2013, and am extremely fortunate to have inherited a fantastic team of passionate, caring beauty therapists and a wonderful loyal clientele.
My passion is electrolysis and IPL hair removal, and I thrive on the satisfaction of helping clients gain self-esteem and confidence as we work together to alleviate any unwanted hair problems. I take pride in ensuring a professional and relaxed experience for my clients at all times.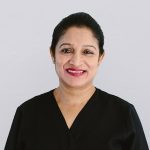 Neeta Rajshree
I am Neeta, joining Absolute Bliss on The Terrace, from East Day Spa. I have over 15 years of experience in the beauty industry. I have managed Beauty Mantra in tropical Fiji and Forevershine in windy Welly. I hold a diploma in beauty therapy from the prestigious Advanced Association of Beauty Therapists Australia. I consider my work an art and I specialise in threading, massage, Indian head massage, and facial treatments. I look forward to sharing my expertise so that by the time you leave, you will feel "absolute bliss".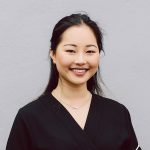 Sarah Kim
My name is Sarah and I am the Cosmetic Tattooist at Absolute Bliss. While undergoing my studies at The Elite International School of Beauty & Spa Therapies, I became part of the Absolute Bliss team, working part-time to build up my confidence and knowledge as a Beauty Therapist. Although I have enjoyed every aspect of Beauty Therapy thus far, my passion lies in Makeup. Eager to learn more and to feed my passion for cosmetics, I decided to do my training in Cosmetic Tattooing. I have since completed my 'Fundamental Training' with Michelle O'Bryne and Kirsty Prankerd from Wake Up With Make Up, a highly regarded clinic in the Cosmetic Tattooing industry, specialising in brows, eyeliner and lips. From the first day of my training, I knew I had found my niche. Utilizing my perfectionism for the very specialised, meticulous work.  I have enjoyed using my eye for detail to correct asymmetries in the face and to make clients happy and more confident within themselves. I am excited for what I expect to be a long and fulfilling career as a Cosmetic Tattooist and truly believe that I am a part of an incredible industry.