Author Archives: "
Donna Williams

"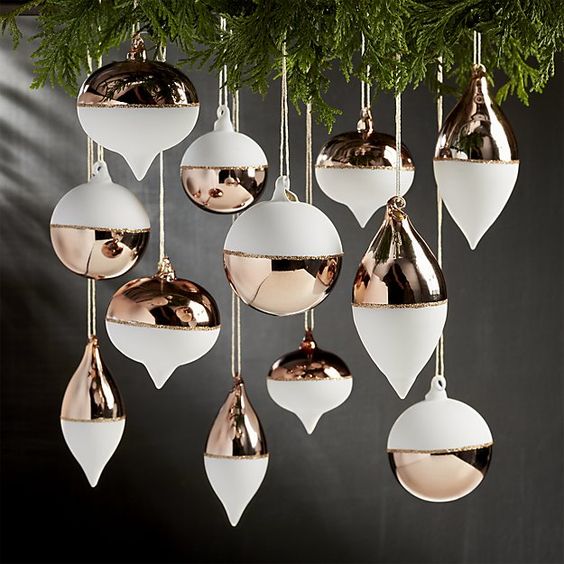 Christmas appointments are filling up fast.  Book now to avoid disappointment. Call us on 476 6664 or book online https://www.kitomba.com/bookings/absoluteblissent
Continue reading »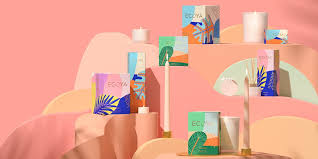 Christmas Collection 2020 A collection inspired by the Christmas festivities celebrated across Australasia. From New Caledonia to Niue, Sydney to the Solomon Islands, the traditions of flora and fauna, the coming together of families, the sharing of food and drink, the dance, the music, the colour and the fragrance. It is these traditions that led us
Continue reading »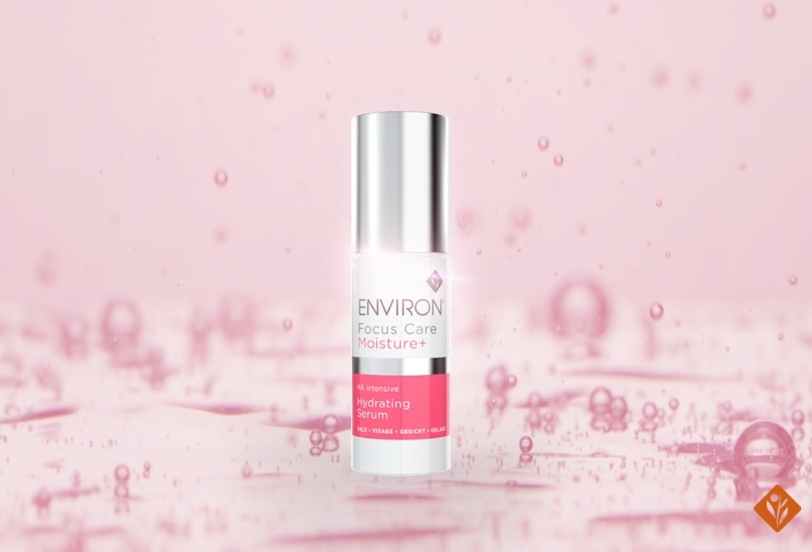 Hyaluronic Acid – another skin essential! If your skin goals include plumpness and hydration, then hyaluronic acid in your routine is one of the best transformative additions that will take your skin from lackluster to radiance. Environ's Focus Care Hydrating Serum improves the appearance of dehydration to help the skin look visibly smoother, plumper and
Continue reading »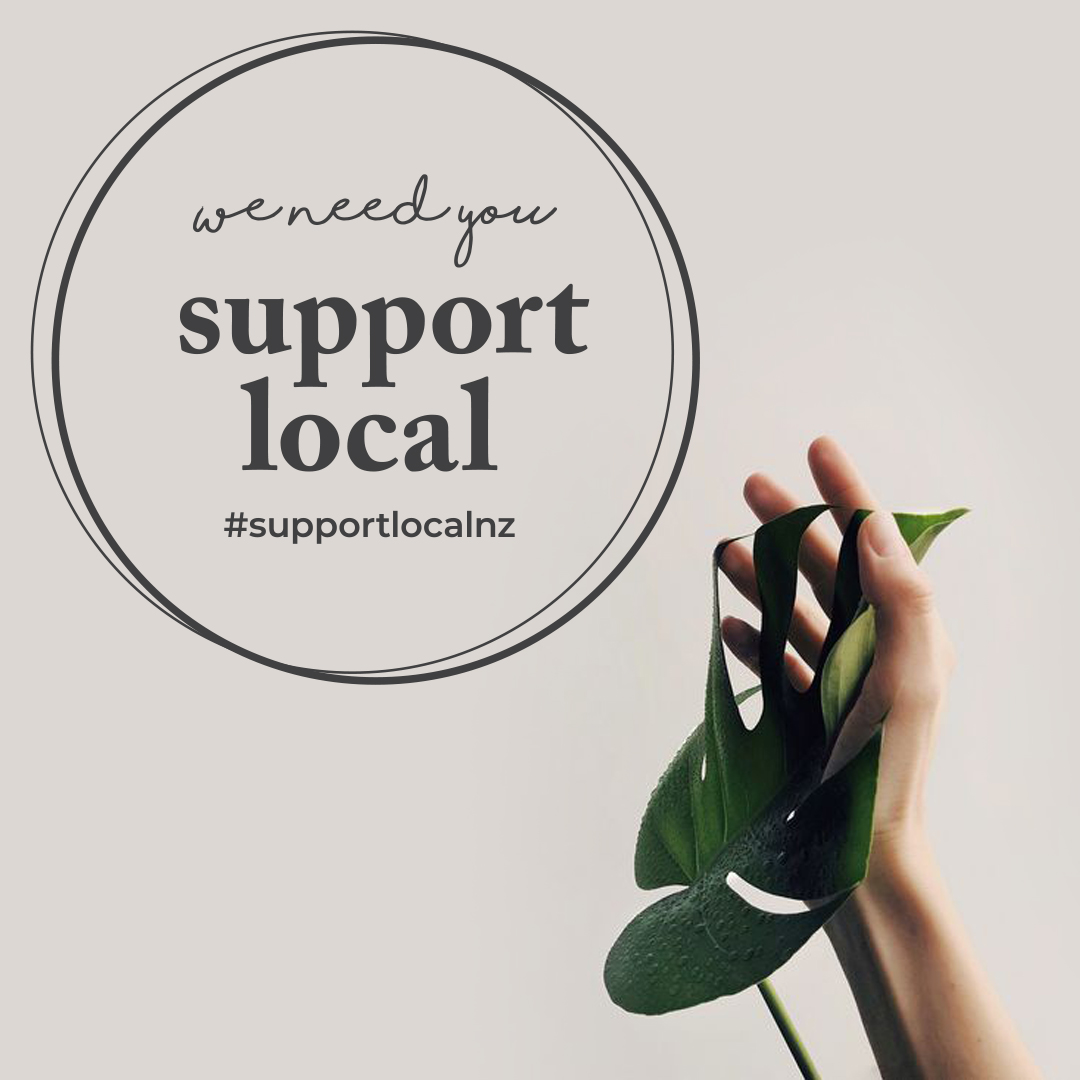 Need to replenish your Skincare & Makeup, or want to treat yourself or a friend to a beautiful Ecoya candle, handwash or diffuser?  We will deliver!!  Just give us a call on 476 6664, and we'll get it to you in a jiffy! (for FREE of course)
Continue reading »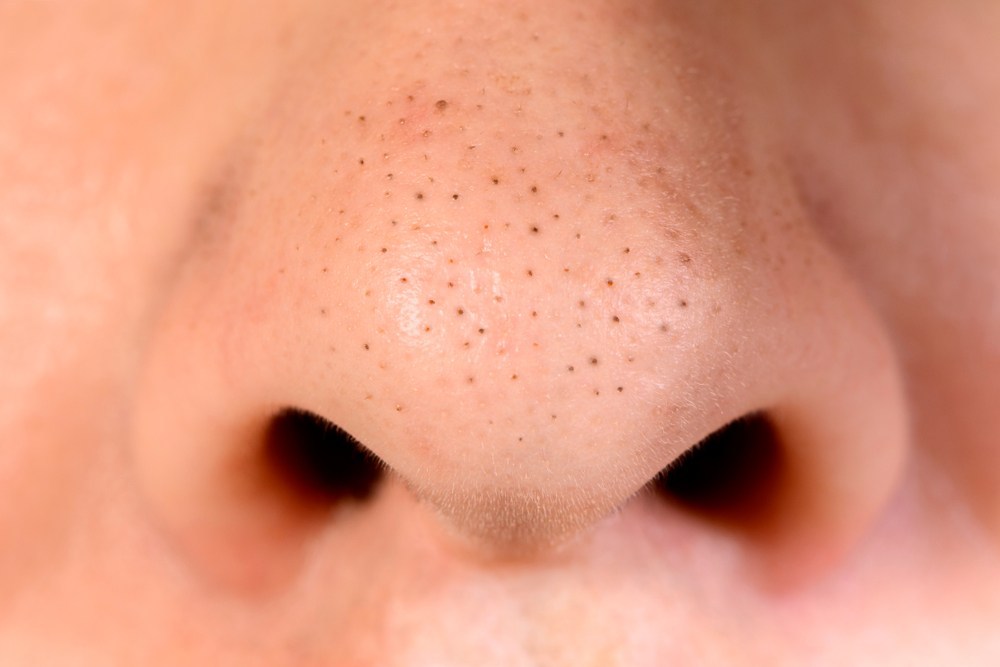 Anyone can develop blackheads regardless of how oily their skin is. It is not about the amount of oil your skin produces but more about the thickness of that oil and/or the tightness of the pore. The thicker the oil or the tighter the pore, the more likely it is that it will block, and
Continue reading »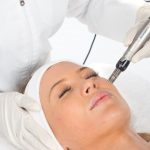 SPECIAL OFFER
Pay for either 3 or 6 Dermapen treatments and receive 25% off
3 treatments @ 25% discount = $663.75 (save $221.25)
6 treatments @ 25% discount = $1327.50 (save $442.50)
Other details:
The payment for either 3 or 6 treatments may be split into two.  50% deposit must be paid up front with the balance to be paid either prior to, or at the time of the 2nd treatment.
By taking advantage of this offer each treatment will be $221 each instead of $295 at the full price.